River Cruise Party Ideas: Everything You Need to Throw an Epic Celebration

Are you looking for river cruise party ideas? If so, you have come to the right place! In this blog post, we will discuss everything you need to know about throwing an epic river cruise celebration. Whether you are planning a hen's party, birthday party, Christmas party, social engagement, intimate wedding or engagement party, reunion or senior group outing, we have got you covered.
So what are you waiting for? Read on for all the details!
Ensure you know what your river cruise service provides
At Bundy Belle celebration cruise we provide the following, so it's super easy to put together a celebration for your next event or group reunion.
Skipper

Jukebox & Karaoke

Party Lighting

Commentary upon request

Tea & Coffee

Toilet

Bins & Liners

Esky's
Additional costs that Bundy Belle can help you sort out:
Live entertainment can take your Bundaberg river cruise party or gathering to the next level. So if you are looking to add a bit of excitement and sparkle, be sure to ask about options for a band or DJ.
Catering options can also add a lot of value to your river cruise celebration. Grunske's Platters offers a wide range of food options that are perfect for river cruises, from canapés and finger food to main courses and desserts. You can choose from various packages that cater to all kinds of events and budgets.
And finally, don't forget about ice! It is essential to have plenty of ice on hand to keep your drinks cold on a hot summer night. Be sure to budget for this accordingly.
To save money BYO is also an option and you can bring your own drinks, nibbles or finger foods. Just be sure to discuss this with the company you book this with to ensure you have the facilities or tips from them, to ensure your food and drinks stay cold and fresh.
Book your cruise in advance to get the best price and availability
If you are planning a river cruise party, it is important to book your cruise in advance to get the best price and availability. In addition, be sure to ask about any special deals or discounts that may be available.
Decorate your boat with festive colours and streamers
When decorating your river cruise boat for your next party or celebration, use festive colours and streamers. This will add a touch of excitement and glamour to your event. You might just need to ask your skipper or event booking agent about the best options for this, as there will be safety needs to consider.
Serve food and drinks on board, or have a caterer do it for you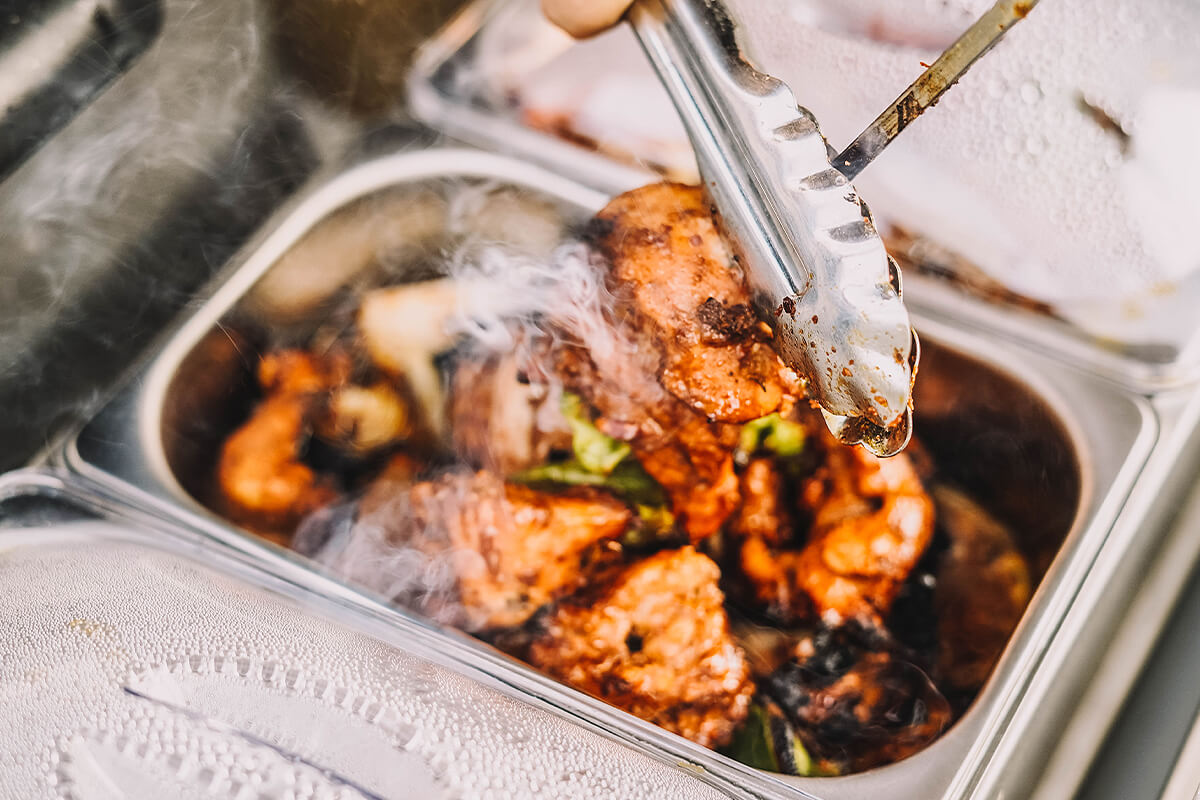 One of the best things about Bundaberg river cruises is that you can serve food and drinks on board. This makes for a relaxed and informal atmosphere. Alternatively, you can have a caterer do all the catering for you, which will take the hassle out of the planning process.
Play music and dance the night away under the stars
What would a river cruise party be without music? Be sure to play your favourite tunes throughout the night and watch as your guests dance the night away under the stars. If you are on a budget no need to hire live entertainment, just bring your favourite soundtracks and your skipper will look after you.
Activities and games to keep your guests entertained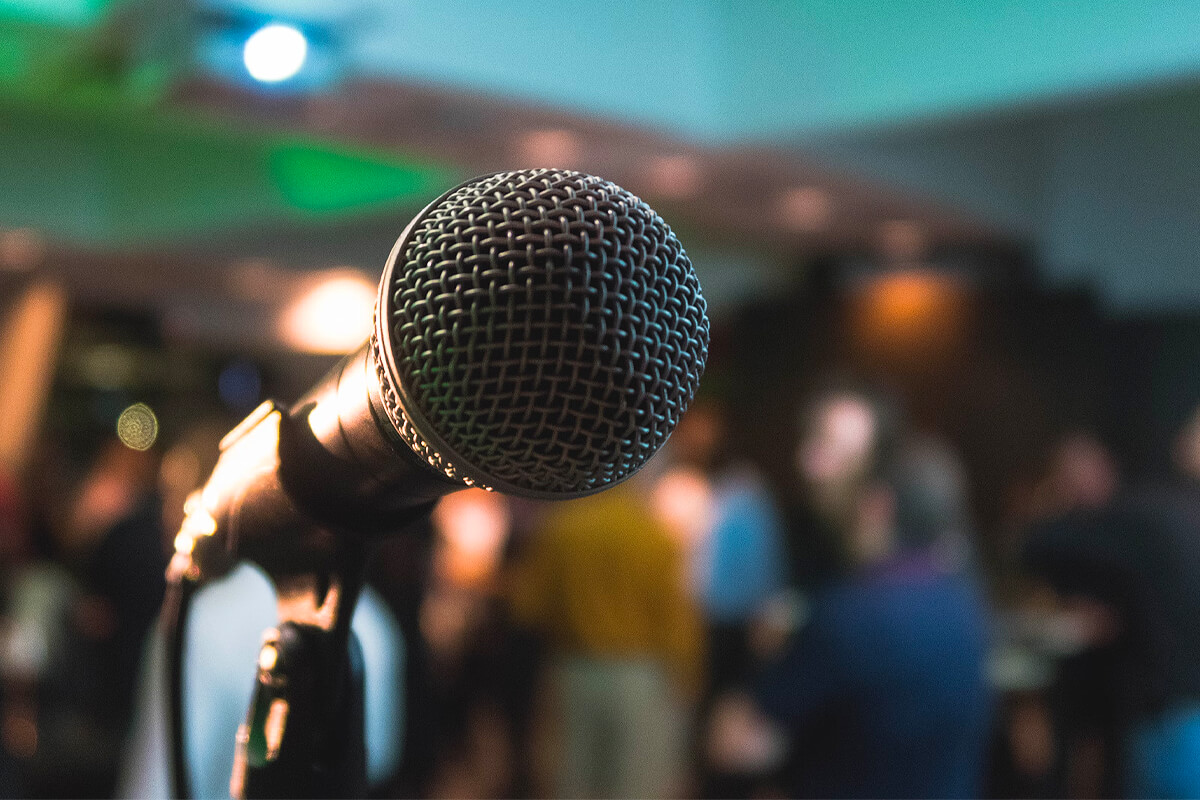 In addition to music, why not include some fun activities and games in your river cruise party plan? This will keep your guests entertained and ensure that everyone has a good time. Some ideas for activities and games include:
Trivia quizzes

Scavenger hunts - yes that's possible on the Bundy Belle.

Karaoke

Dancing competitions
The best way to end your river cruise boat party
What could be better than ending your river cruise party with a bang? Thank them for coming and wish them a fond farewell, perhaps give them a parting gift and have a short simple finishing game. Now that your river cruise boat party was a success, your guests will be talking about it for weeks to come.
What are you waiting for, get your river cruise party booked today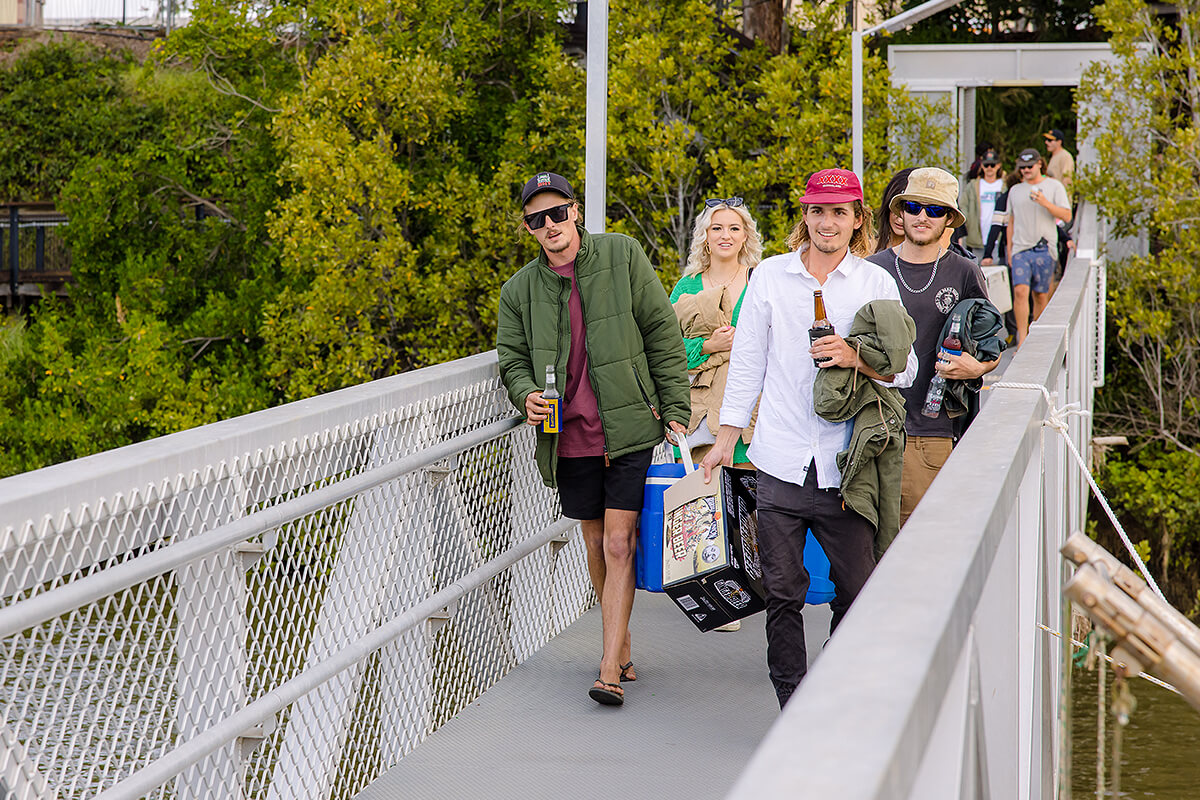 These are just a few river cruise party ideas to get you started. With a bit of creativity and planning, you can throw an epic celebration that your guests will never forget. So what are you waiting for? Start planning your river cruise party today! Thanks for reading.
Learn more about our Celebration Cruise
Located at Grunske's by the River
2/11 E Petersen St.
East Bundaberg, QLD 4670
Call 0427 099 009
or email us

Bundy Belle River Cruises
Make a Booking
Enjoy the tranquillity of the river's lower reaches – sit back in the roomy cabin or upstairs on the deck with your complimentary tea or coffee.